1st Post, Welcome To My New Website!
Holy crap! I've finally done it… here's to after way, waaaayyy too long to getting a website up a running.
So Welcome and please keep in touch. Look forward to meeting more of you all the time bringing some news and adventures as they come!
PW
APR 1-8 Week Of Music & Gracelyn Wright's New Song
Busy week of music here in Toronto. Had a blast with some of Toronto's most notable musical veterans last Thursday at the Orbit Room, Chris Caddell, Milos Angelov, Al Webster & Jesse O'Brien. We went back to the roots and played mostly blues and R&B. The kind of stuff I grew up cutting my teeth on. I was also in the studio working new material and gigging around Toronto and Georgetown with Matthew Glowacki and Joseph Rebello over the weekend.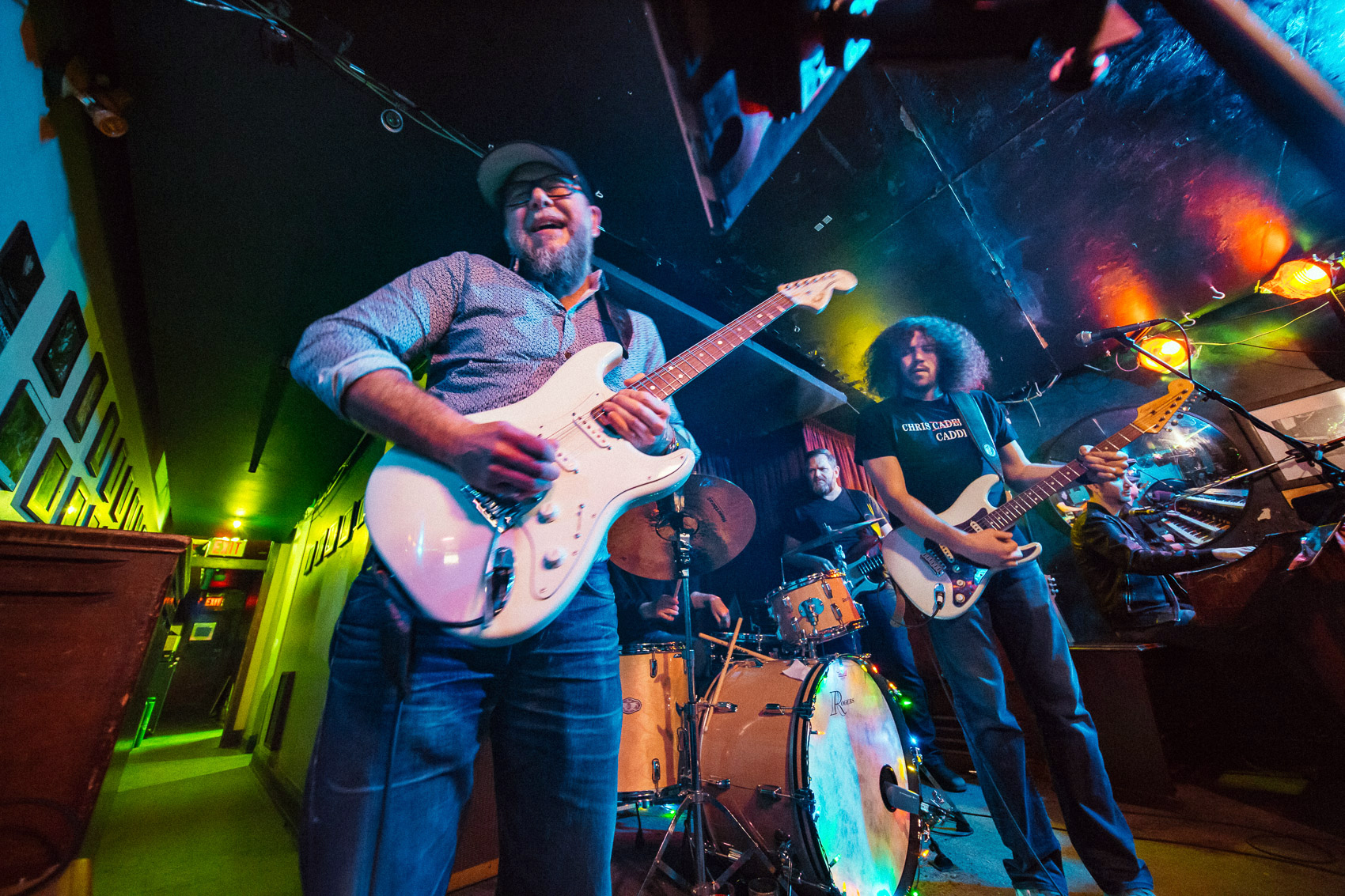 Photo by Rick O'Brien
I'd like to introduce my daughter Gracelyn Wright! She's just a 10 years old and a budding and very talented upcoming singer songwriter. She recently sang me a song she wrote and asked if I'd help her record it. Of course I said! So we did just that. I would like to point out that this is her song, I did not help with any arranging or lyrics or lyric melody. I'm so proud of her for coming up with this song!